AKC Japanese Chin
DOB: 09/06/18
Parents:
DAD: black & white weighing 8 lbs
MOM: White & black weighing 7 lbs
1 male left - Jerry
$800
Adorable little AKC registered Japanese Chin puppies.
We only have 1 pair of Japanese Chin so we do not have puppies often. This breed is rare but really fantastic. Soft hair that doesn't matt up very much unlike some other soft haired breeds. Their tails start wagging at about 4 weeks old and continue forever. They are sociable, love people, make great indoor house dogs and are easy keepers. Happy, friendly and outgoing. They often make wonderful therapy dogs. They are typically a quiet breed.
https://www.akc.org/dog-breeds/japanese-chin/
We have 2 small girls in this litter - Janice and Jill. They are both friendly but were a little shy of being on the camera table. They love being baby talked and held. Both of these girls are going to be small - guessing 5-7 lbs. Just the right size to sit in your lap or go everywhere with you.
We also have 2 boys in this litter - Jack and Jerry. Jack is the outgoing boy of the litter - he investigates new surroundings quickly, and is not shy. Jerry on the other hand takes a few minutes to wander around. Both boys are going to be about the size of their dad at about 8-9 lbs. They both like people, toys and other dogs. They will make wonderful life companions. This breed seem to always be happy. Tails going 90% of the time. I have never seen a Japanese Chin in a bad mood.
As with all toy dogs they can be difficult to house train and require time and consistency. They DO train and faster with a doggy door and crate training. They are intelligent, trainable little dogs that make great life companions. Typical life expectancy is 10-12 years.

These pups are going to make a perfect little companions for someone. They LOVE all the attention they can squeeze out of us!
DO NOT BE SCAMMED!!! If you are interested in purchasing a puppy off the internet from ANY breeder - use some common sense. If the deal sounds too good to be true.....it is. As for fraud control please ask your prospective breeder for SOMETHING. I recommend a picture of your name on a piece of paper with the date with the puppy standing next to that picture. If a scammer has stolen a picture he/she will not be able to do that for you because they do not have the puppy. Or references - a legitimate breeder will always be able to provide a reference from another buyer. There are just as many scammers stealing my photos to scam individuals as there are scammers taking innocent client's money. I don't mean to scare anyone. Everyone needs to protect themselves when purchasing anything through the internet.
JACK - black & white male - SOLD! He is headed to Alabama!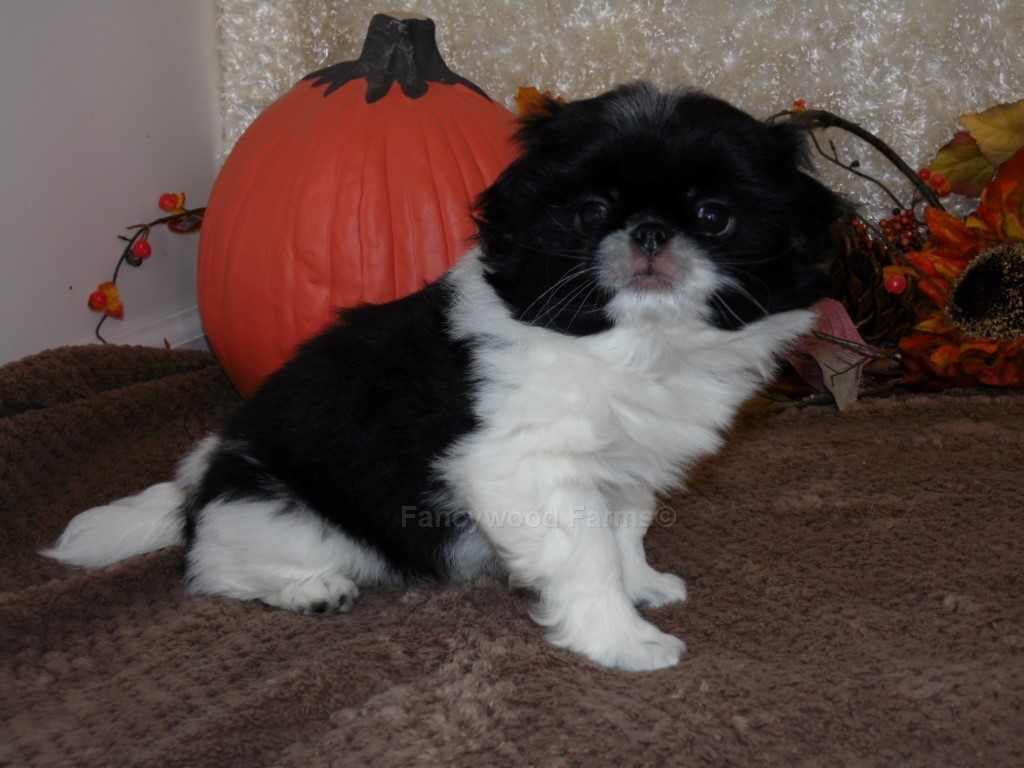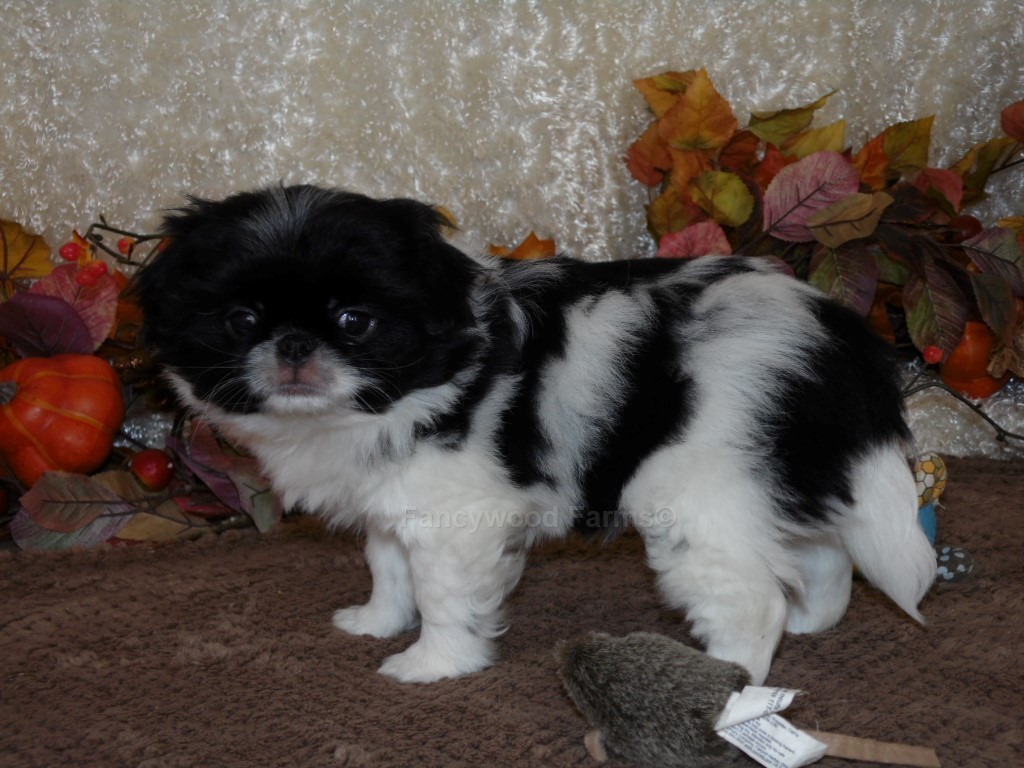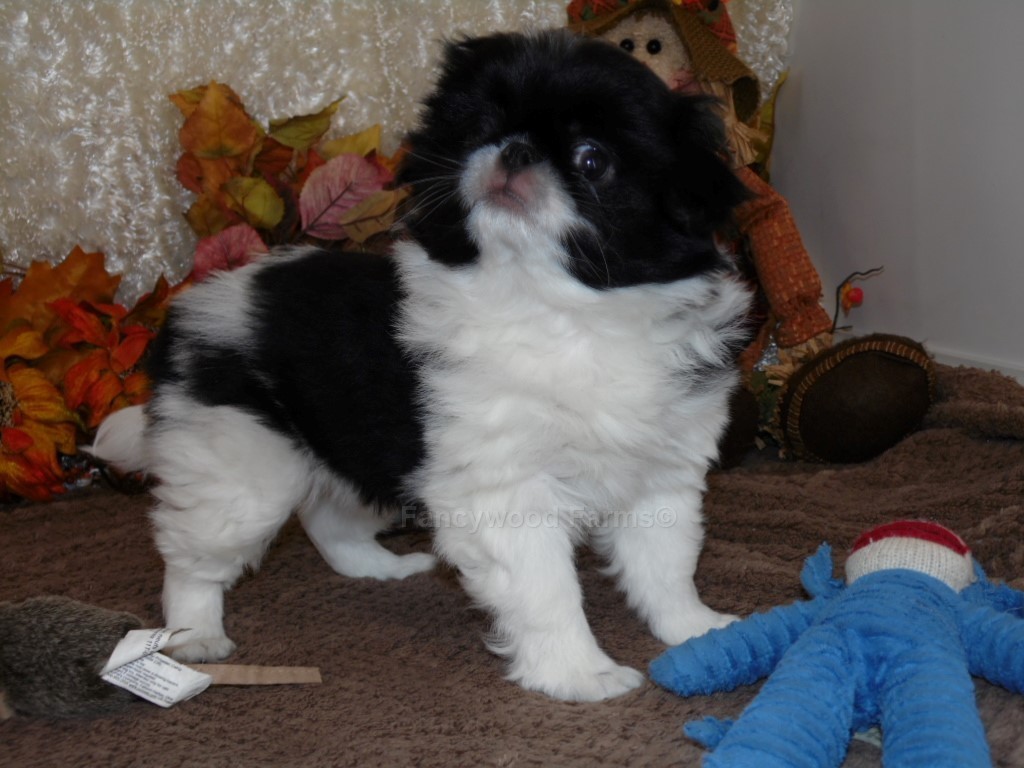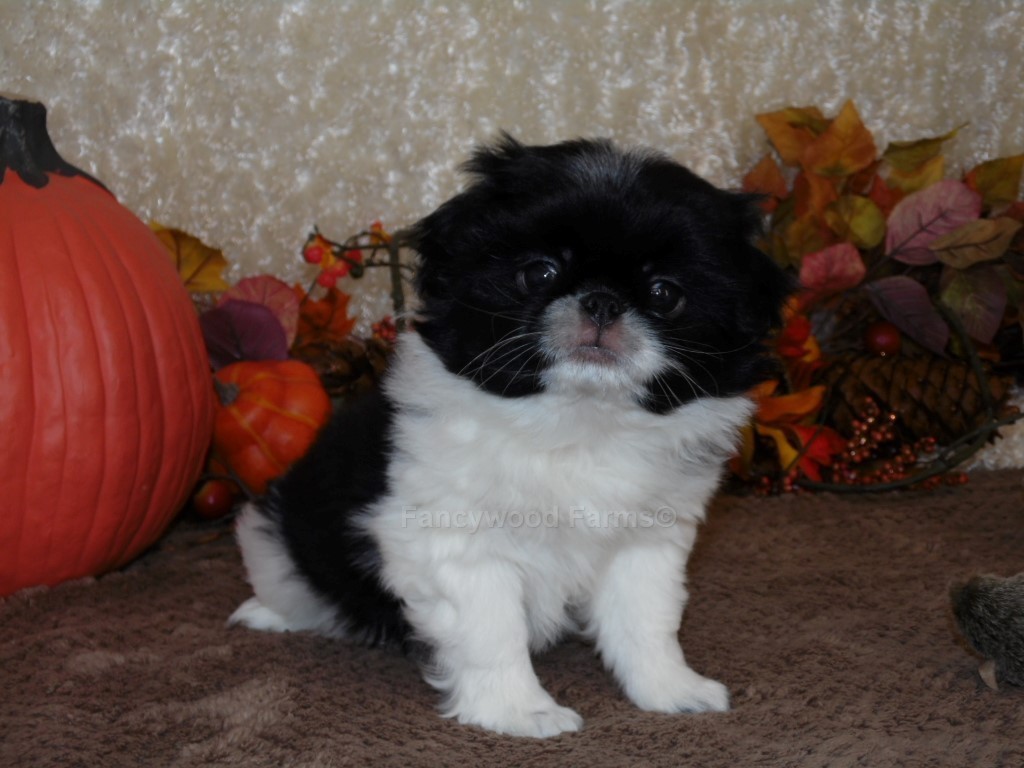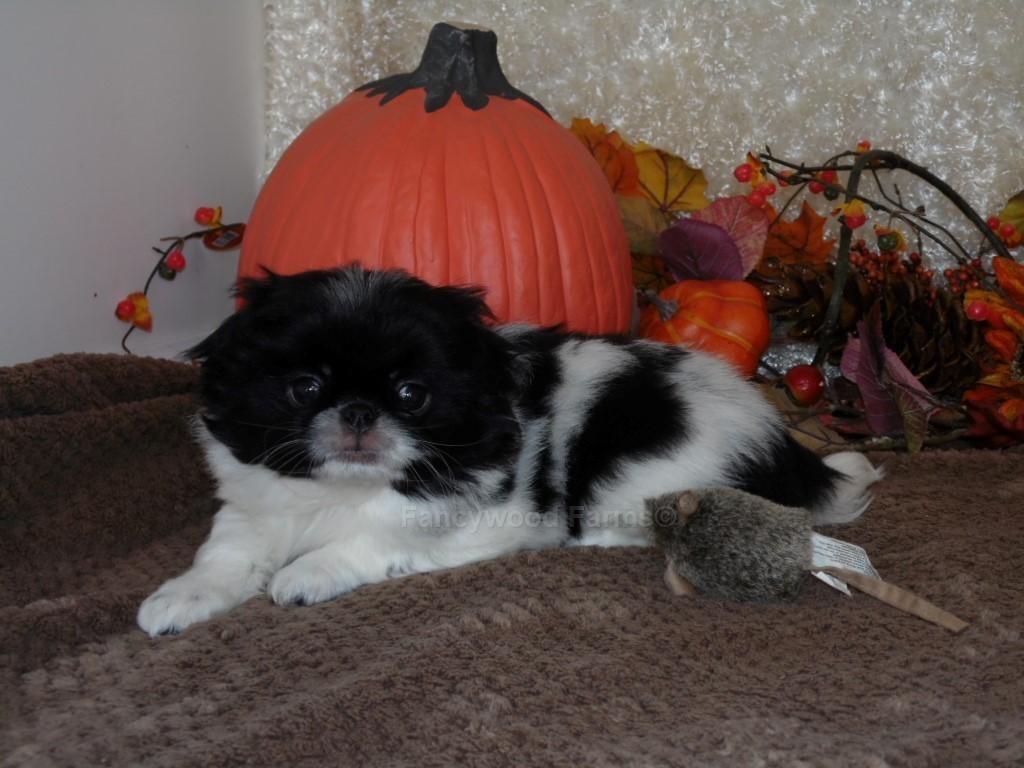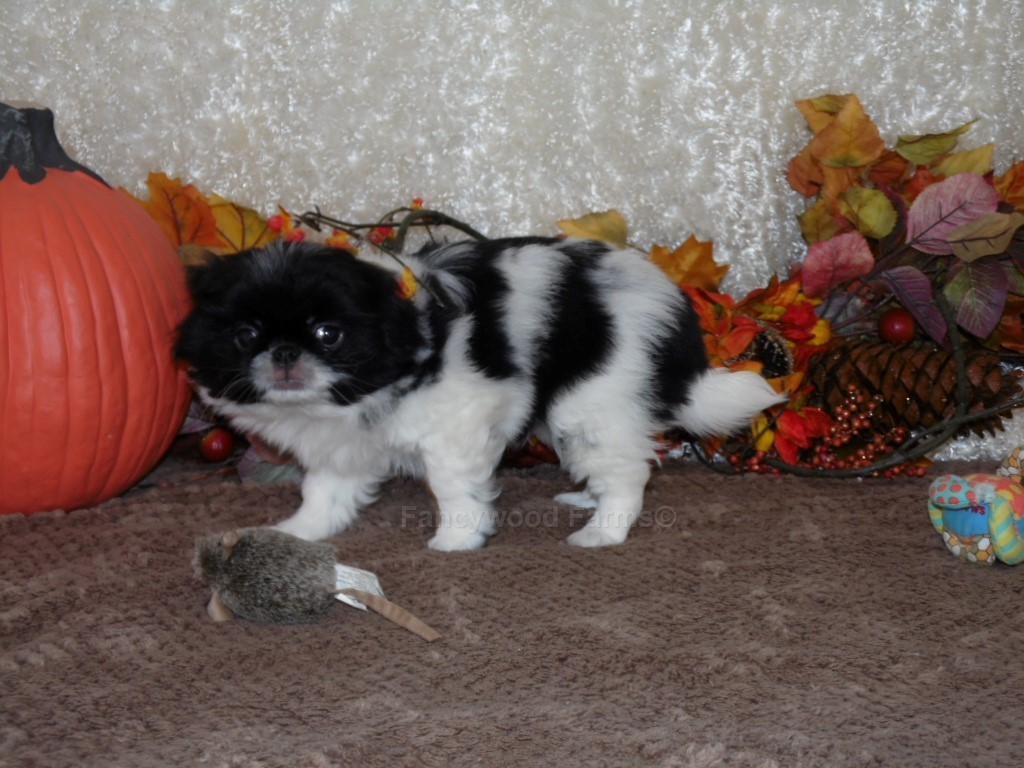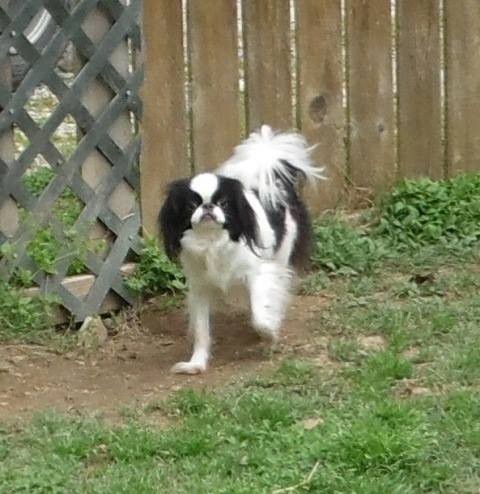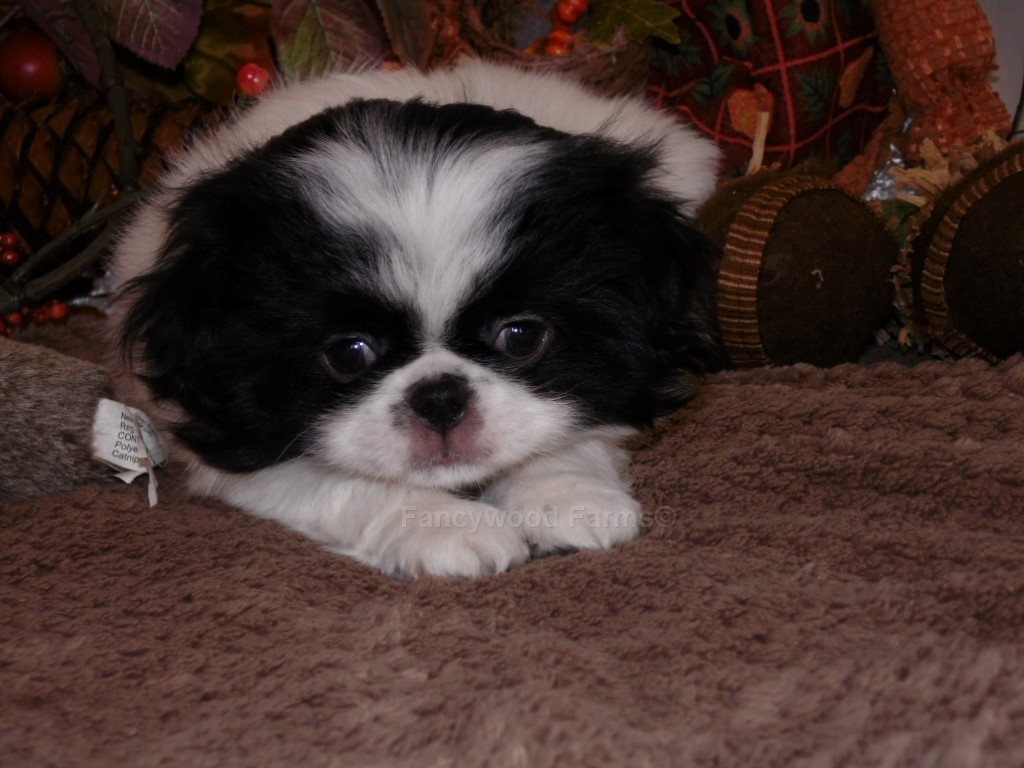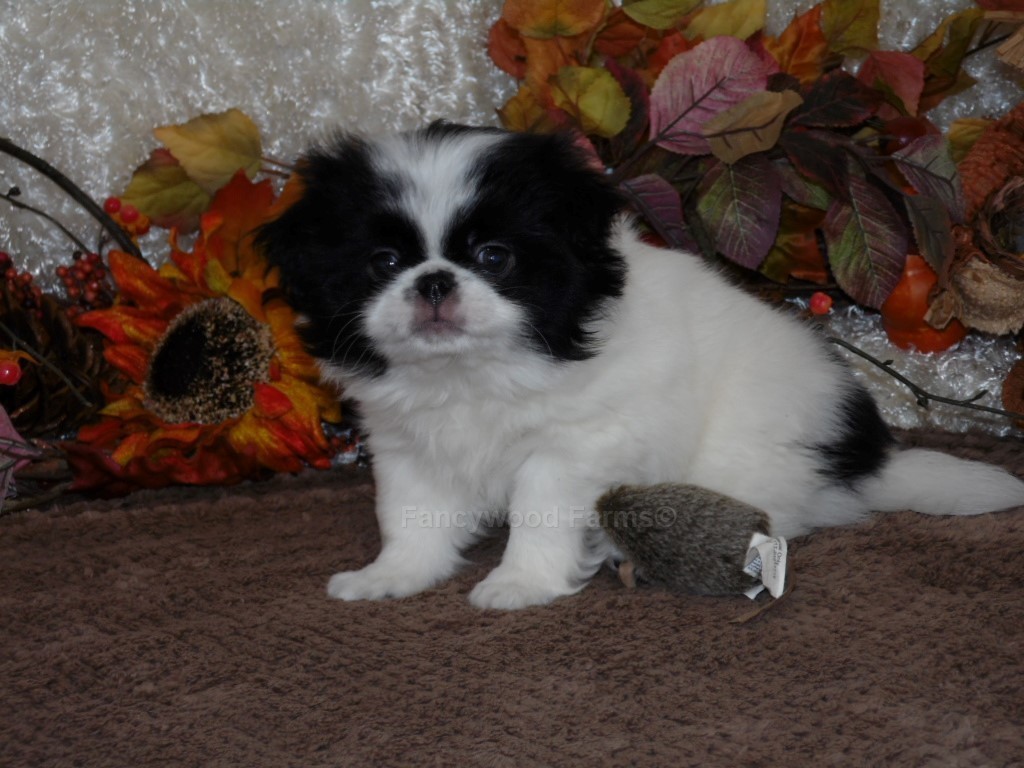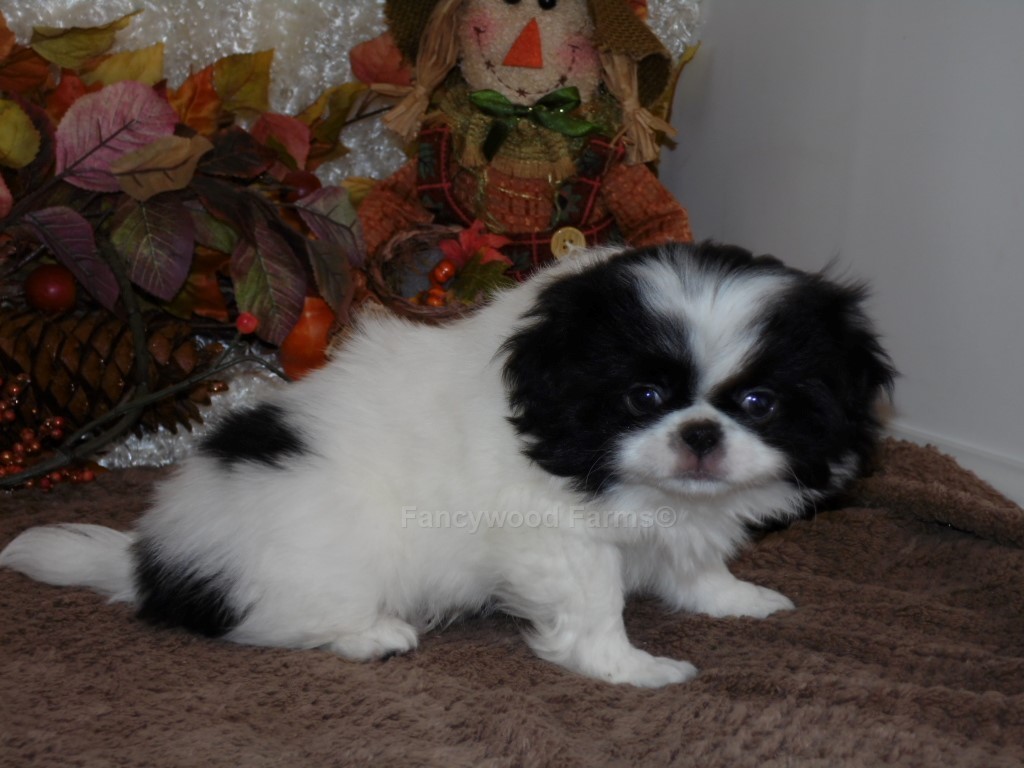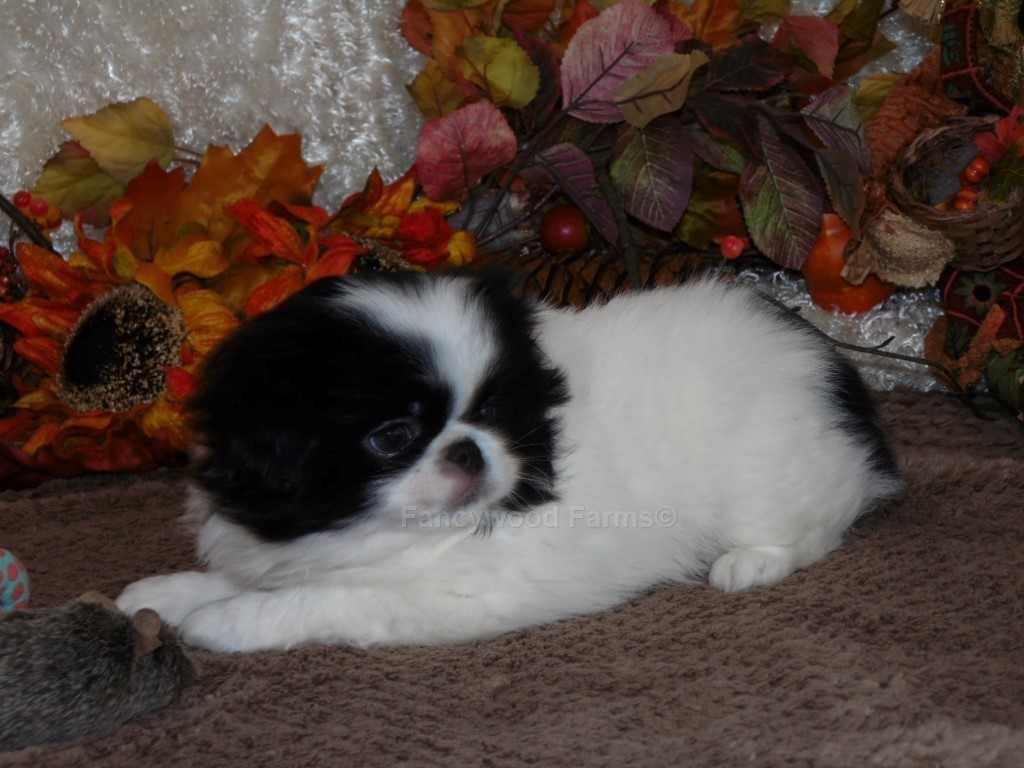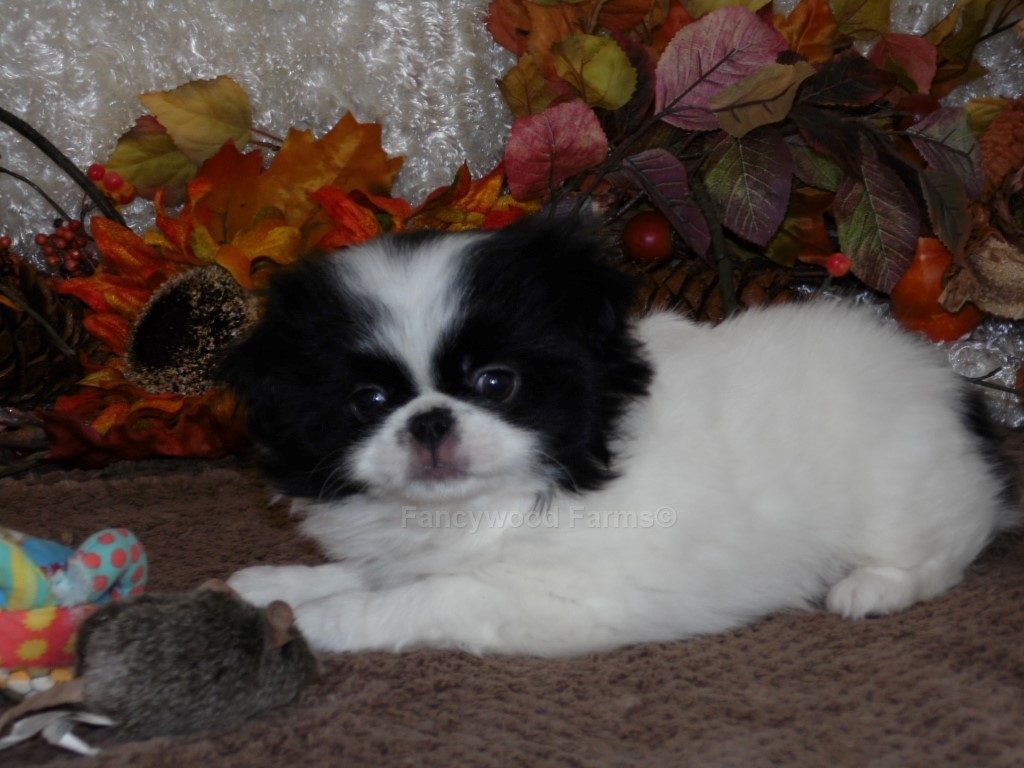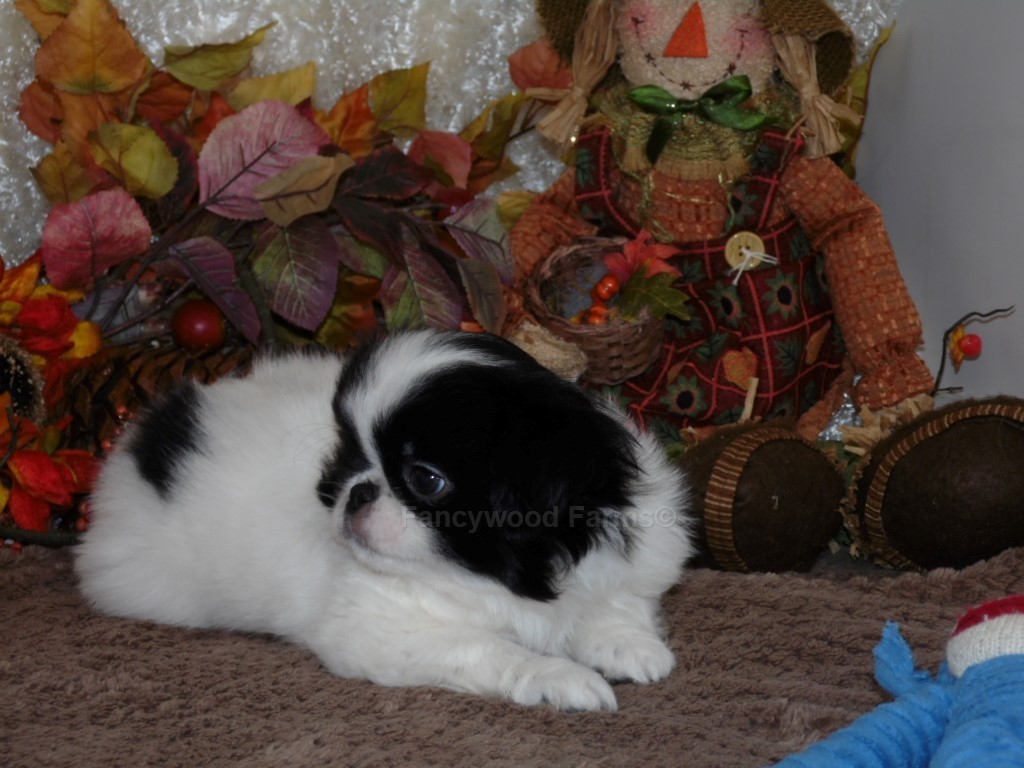 JERRY - White & black male - AVAILABLE!