AKC Miniature Pinscher
DOB: 11/26/18
Parents:
DAD: black & rust 7 lbs
MOM: Chocolate & rust 6 lbs
$1000 male
Fantastic litter of AKC registered Miniature Pinscher pups. This is our smaller size of Miniature Pinscher - that should mature 6-8 lbs.
Mom- Tinkerbelle is a smart active little dog. She is great in the house, great with other dogs and a good momma.
Dad - Kujo is a little guy as well. He doesn't know he is small and has a HUGE personality. Bouncy, energetic and loves his toys.
As a breed they are generally healthy, long-lived, and a low-shedding companion. Add an outgoing personality, a portable size, and sporty good looks, and you've got an ideal family dog. They are good with children if raised with them. They are highly intelligent but will push their boundries. A basic obedience training class is a great idea. Early neutering for the boys is also a good idea as they will wander if give the chance. They do require a bit of exercise.

Andrew is friendly, a cuddler that loves kisses and hugs. He likes his toys, plays hard and then passes out. Andrews ears are cropped and now standing well. Great personality, hyper, loving and outgoing. He loves to give kisses and be baby talked. He should both be nice and small. They are going to make a fine companions and indoor house dogs.
Smart little dogs that are great mousers. Not that hard to potty train with some time and consistency. We use a fenced yard and a doggy door for our Miniature Pinschers. Great wash and wear dog that require less grooming than most breeds and make great little life companions.

DO NOT BE SCAMMED!!! If you are interested in purchasing a puppy off the internet from ANY breeder - use some common sense. If the deal sounds too good to be true.....it is. As for fraud control please ask your prospective breeder for SOMETHING. I recommend a picture of your name on a piece of paper with the date with the puppy standing next to that picture. If a scammer has stolen a picture he/she will not be able to do that for you because they do not have the puppy. Or references - a legitimate breeder will always be able to provide a reference from another buyer. There are just as many scammers stealing my photos to scam individuals as there are scammers taking innocent client's money. I don't mean to scare anyone. Everyone needs to protect themselves when purchasing anything through the internet.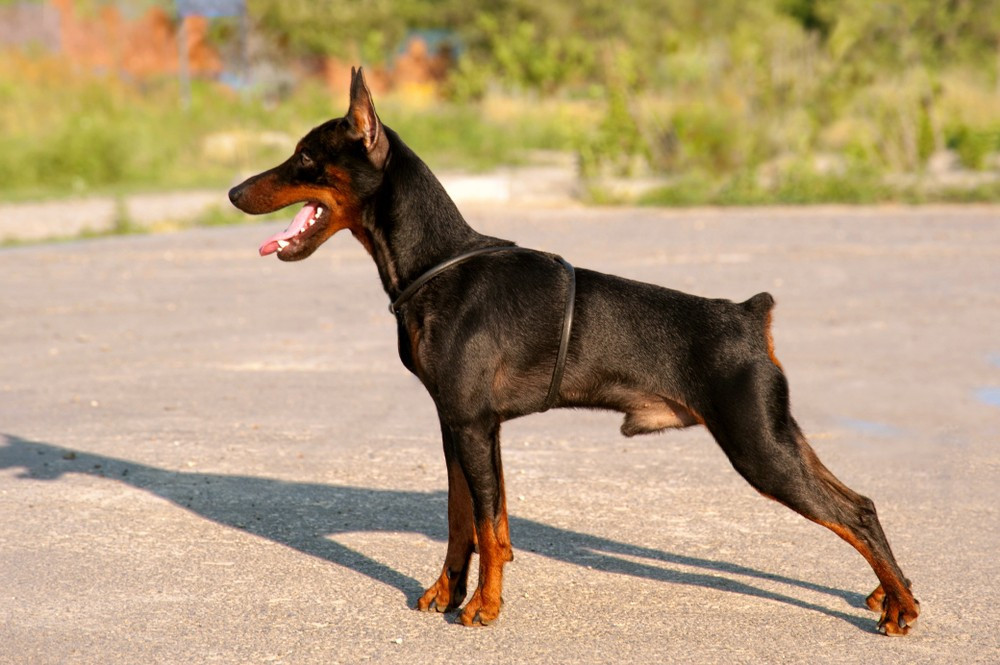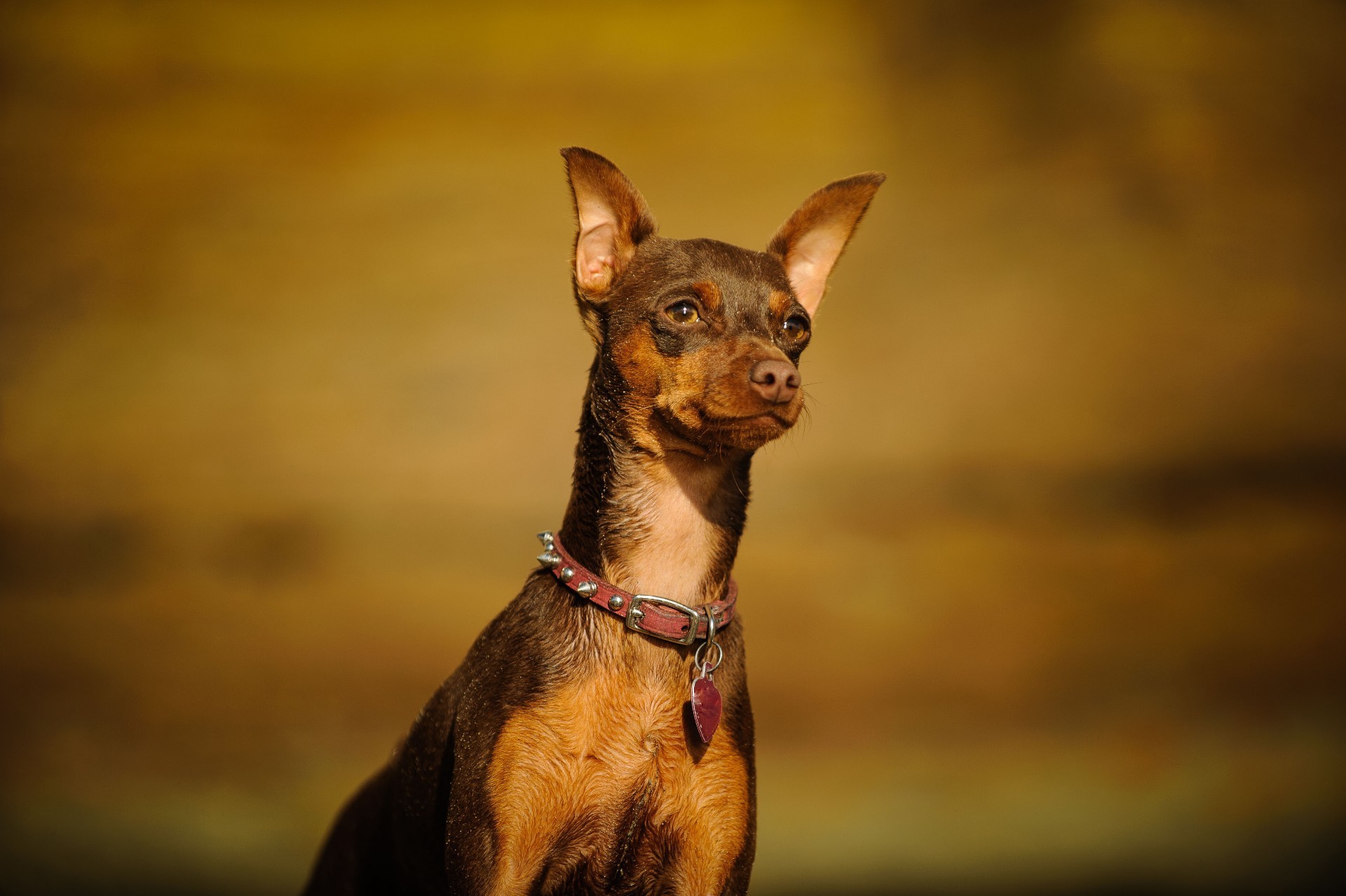 ANDREW - black & rust male - AVAILABLE!