AKC Schipperke
DOB: 11/05/19
Parents:
DAD: black weighing 12 lbs
MOM: black weighing 10 lbs
$900
This was a nice litter of AKC Schipperke pups. I am selling this litter for a good friend of mine that does not have access to the internet or a website of her own.
One little male left in this litter. Cute as a button with great personality and fun loving attitude. He is outgoing, friendly and easy to take care of already.

Blake is friends with everyone. He is always up for an adventure. Loves people, toys and is also a good eater. He is a nice small square little dog that is going to make a fine companion for someone!
As a breed - The Schipperke has been developed as a watchdog as well as a ratter.

They are typically healthy and a long living breed often reaching 10-16 yrs old. This is a pretty easy care dog but MUST have a yard or regular exercise. Comfortable in a home with a fenced yard or even an apartment if given a good walk regularly.

Due to their watchdog tendencies, Schipperkes can turn into barkers if not taught otherwise. Equally happy in an apartment or a home with a large yard, they should be kept on leash when not in a fenced area and should be taken to obedience classes. Schips absolutely need to be trained to come when called as early as possible, due to their instinctive urge to go exploring. They have an independent nature and can be a challenge to train. With persistent and patient owners, they can learn almost anything and can excel in sports such as obedience and agility.
If you are looking or a nice small protective little companion - look at the Schipperke~!
DO NOT BE SCAMMED!!! If you are interested in purchasing a puppy off the internet from ANY breeder - use some common sense. If the deal sounds too good to be true.....it is. As for fraud control please ask your prospective breeder for SOMETHING. I recommend a picture of your name on a piece of paper with the date with the puppy standing next to that picture. If a scammer has stolen a picture he/she will not be able to do that for you because they do not have the puppy. Or references - a legitimate breeder will always be able to provide a reference from another buyer. There are just as many scammers stealing my photos to scam individuals as there are scammers taking innocent client's money. I don't mean to scare anyone. Everyone needs to protect themselves when purchasing anything through the internet.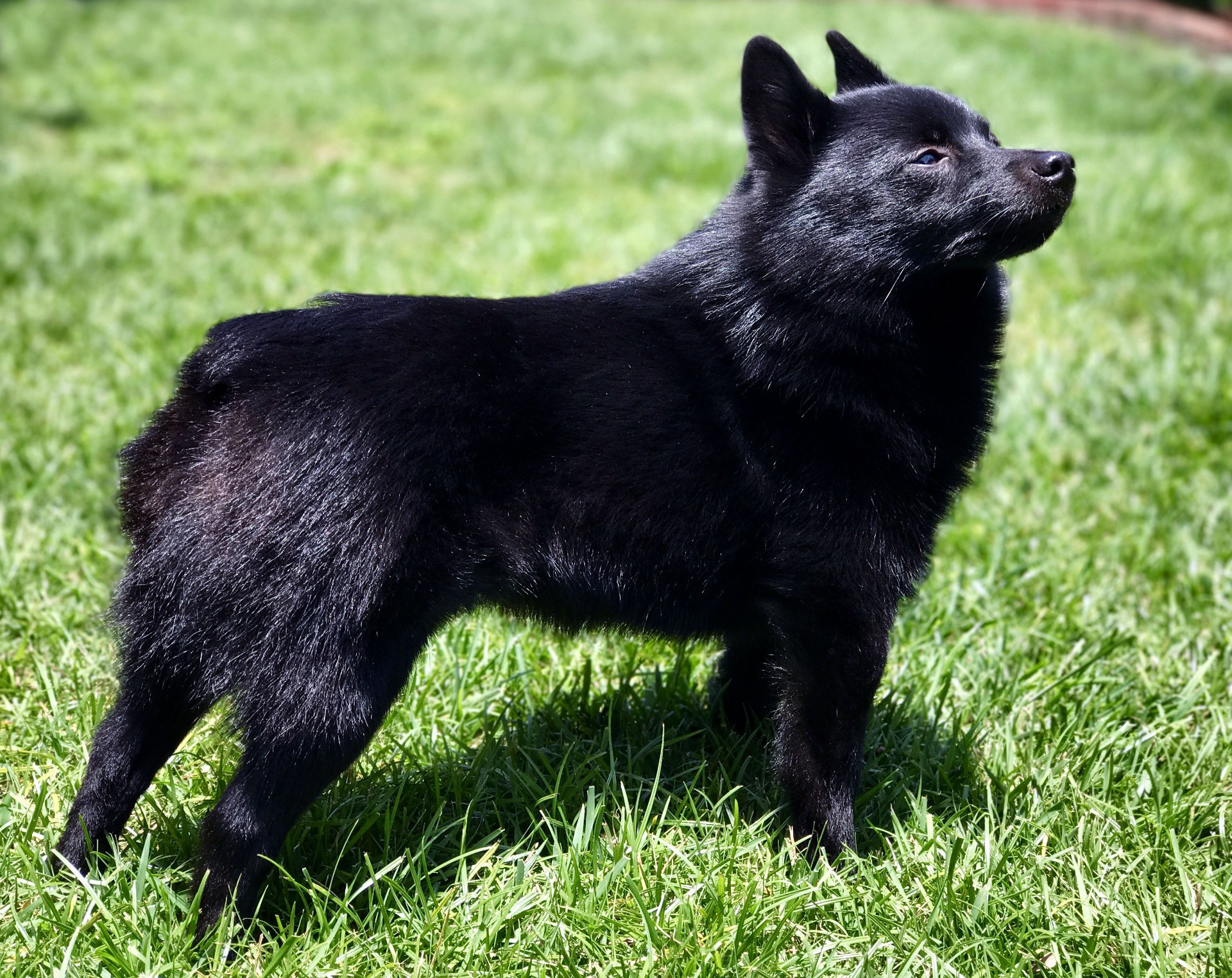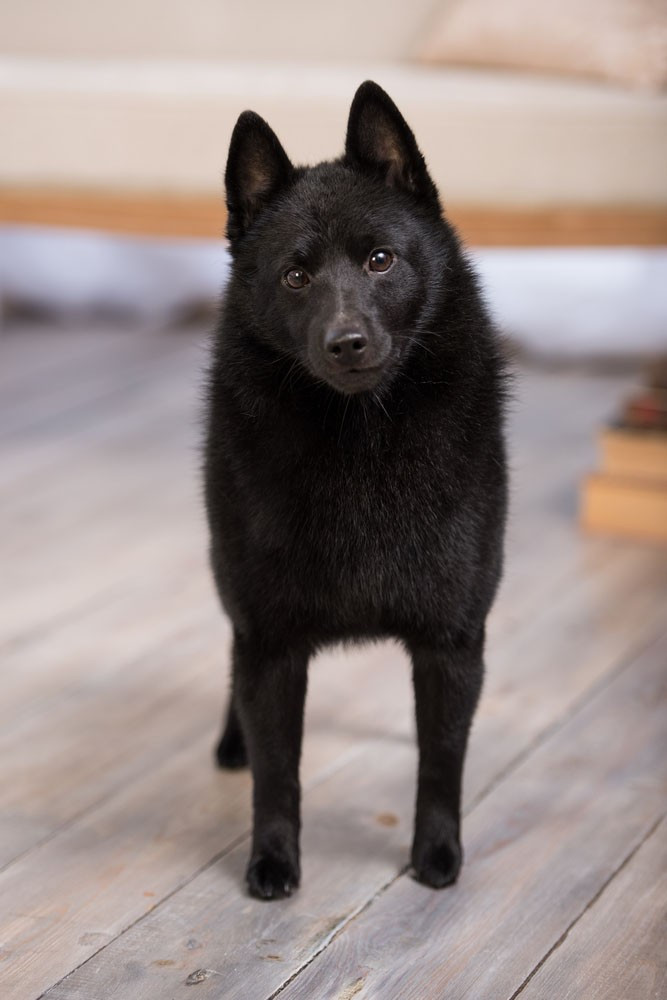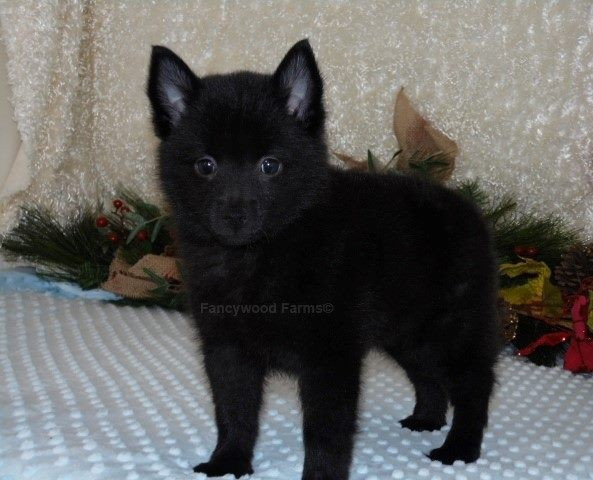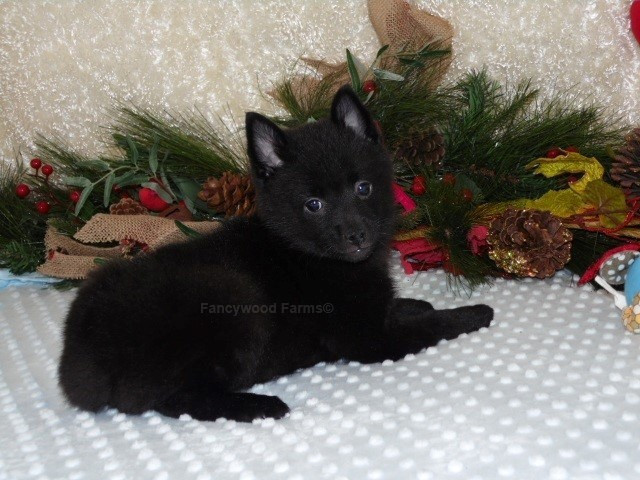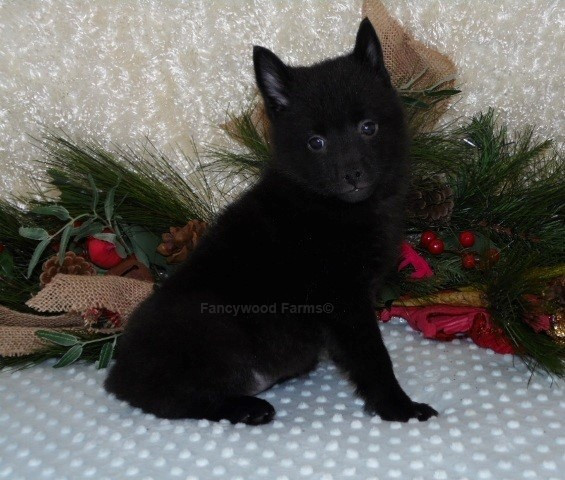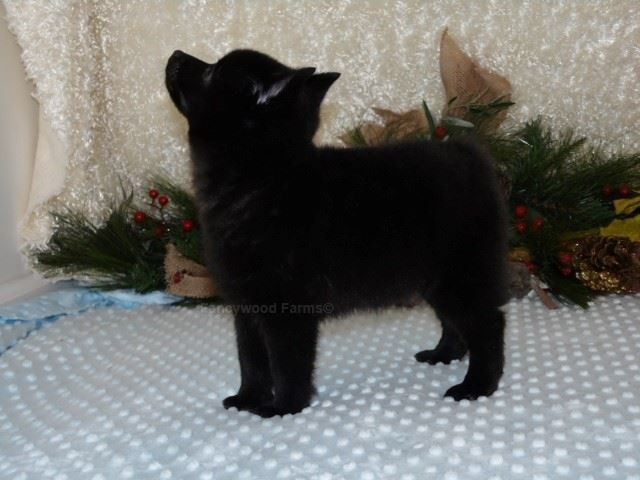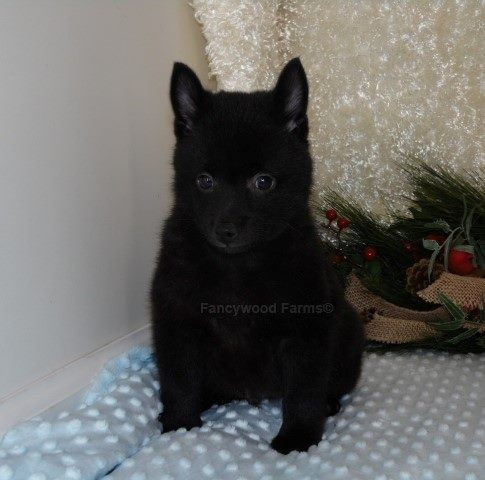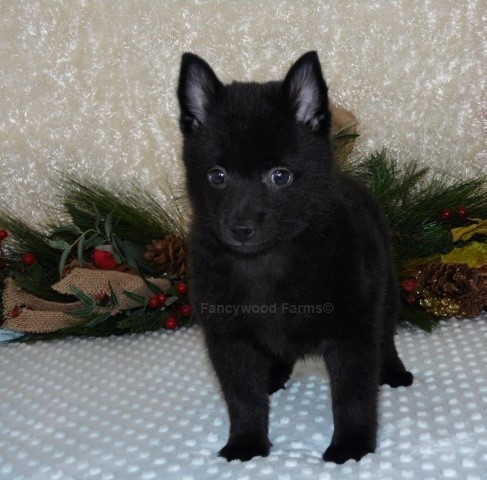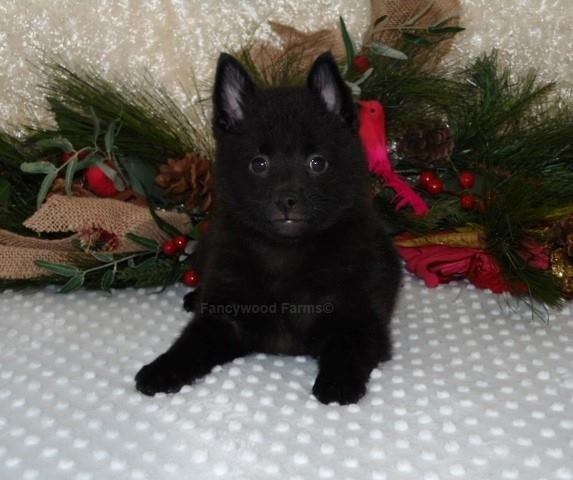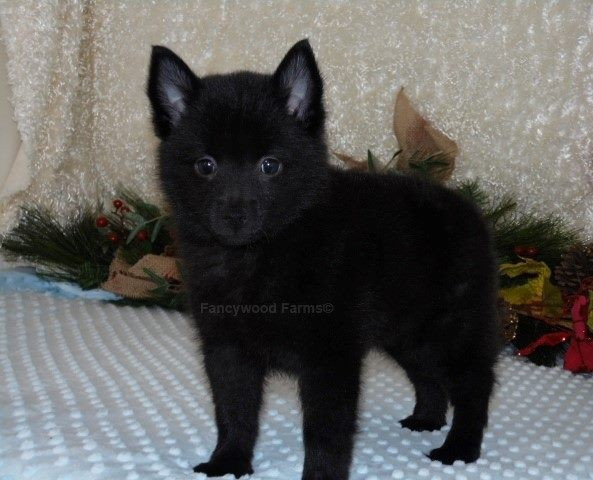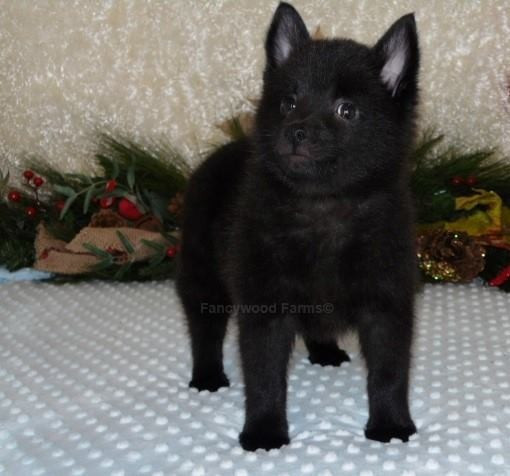 BLAKE - black male - AVAILABLE!